Here at EHAT we take health very serious! thats why we have added this air purifiers filtration systems to the school !
Molekule's proprietary technology, Photo Electrochemical Oxidation (PECO), works at the molecular level to destroy pollutants.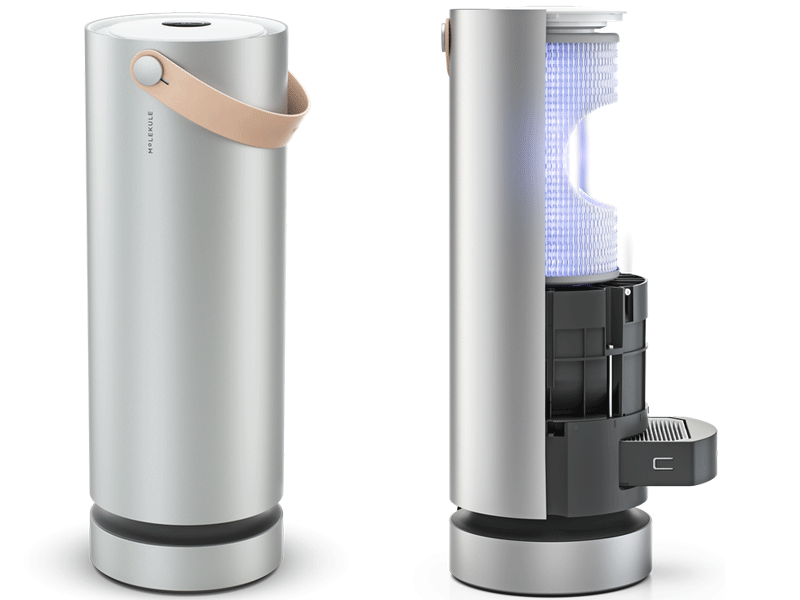 Science at the nanoscale
Developed over two decades by research scientists, PECO is an innovative technology that utilizes free radicals—the same radicals used to destroy cancer cells—to break down pollutants at a molecular level, including VOCs, bacteria, mold, viruses, and allergens. By using nanotechnology, PECO is able to destroy pollutants 1000 times smaller than the standard filters must meet to qualify as HEPA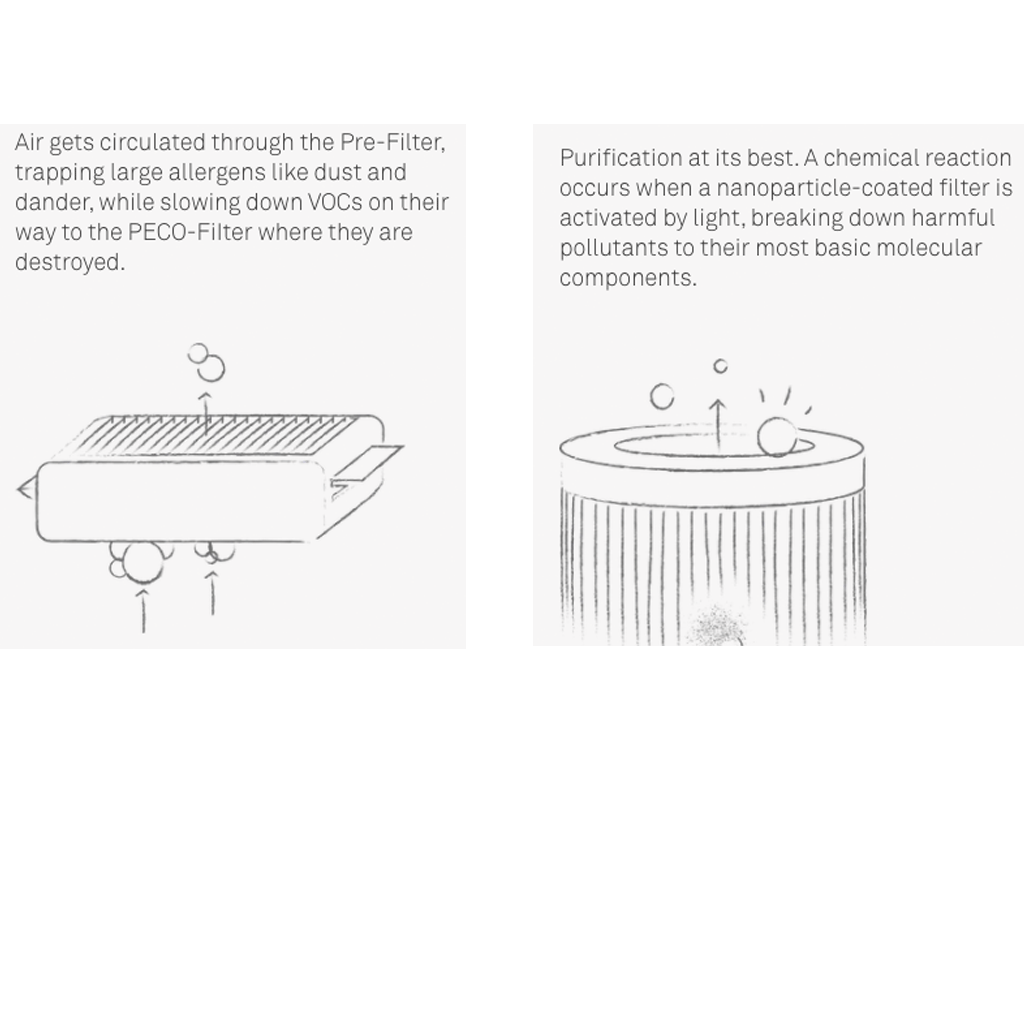 In Addition!
we have added , Healthomse Medical-Grade True HEPA Air Purifier, 4-Layer Filtration for Rid of Virus, Mold, Smoke and Odors to the main room of the school !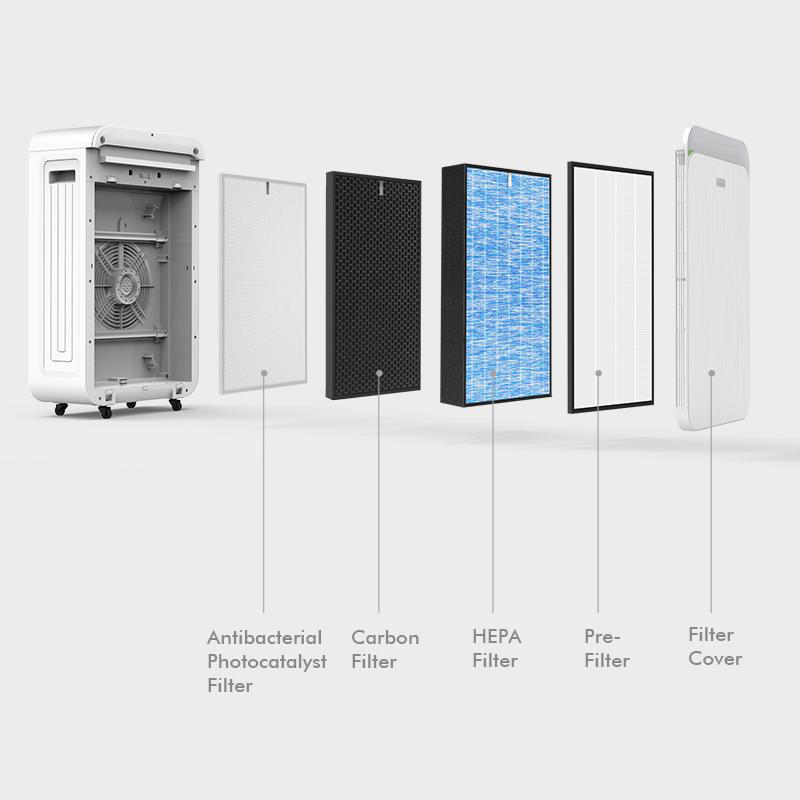 4-LAYER PURIFICATION SYSTEM & Medical-Grade: Healthomse DMY20001-US Air Purifier equipped with a Pre-filter, HEPA filter, activated Carbon filter, UV light sterilizer, and a negative ion generator, this air purifier cleans the air in the main room in 4 unique ways. Dust, Smoke, Dander, Microbe, Rid of Virus, Mold, Odor… all major air pollutants will no longer be a threat to your children, This Air Purifier has advanced and powerful 4 stage purification technologies, includes one permanent Fine Mesh Pre-Filters and Antibacterial photocatalyst Filter, one replaceable True HEPA filters and one replaceable Carbon Filters.
for more about Healthomse visit https://www.healthomse.com/collections/air-purification-sterilizer/products/copy-of-copy-of-healthomse-medical-grade-true-hepa-air-purifier-4-layer-filtration-odor-eliminator-for-allergies-and-pets-ionic-uv-c-sterilizer-for-large-room-office-home-rid-of-virus-mold-smoke-odor