In our Spanish immersion preschool, we believe that the child is conceptualized as a holistic and integrated being. This means that besides the academic excellence, we know that the emotional and social intelligence are also very important for the optimal development of the child, as well as for his/her quality of life and system of values. All of this takes place inside a setting of technological and contemporary actualizations with a vision focused in the future in order to attain happy and successful children. Based on the above, we have developed a series of programs that cover the stimulation of every important area for the development of the child including sensory, motor, visual, hearing, kinesthetic, emotional, social, health, and academic.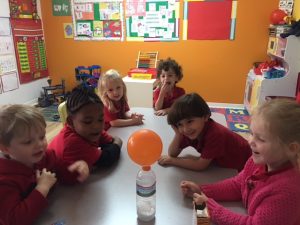 Mission:
Based on the principles of self esteem, respect, and academic excellence, our mission is to develop multicultural and bilingual educated leaders for the 21st Century who can compete, succeed, and be role models in this high tech world while maintaining a commitment to family and moral values.
Vision: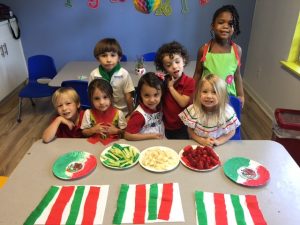 Our vision is that our students become academically prepared, bilingual, multicultural, self-confident, respectful, happy and creative individuals. Our desire is that they show love and respect to themselves and others.