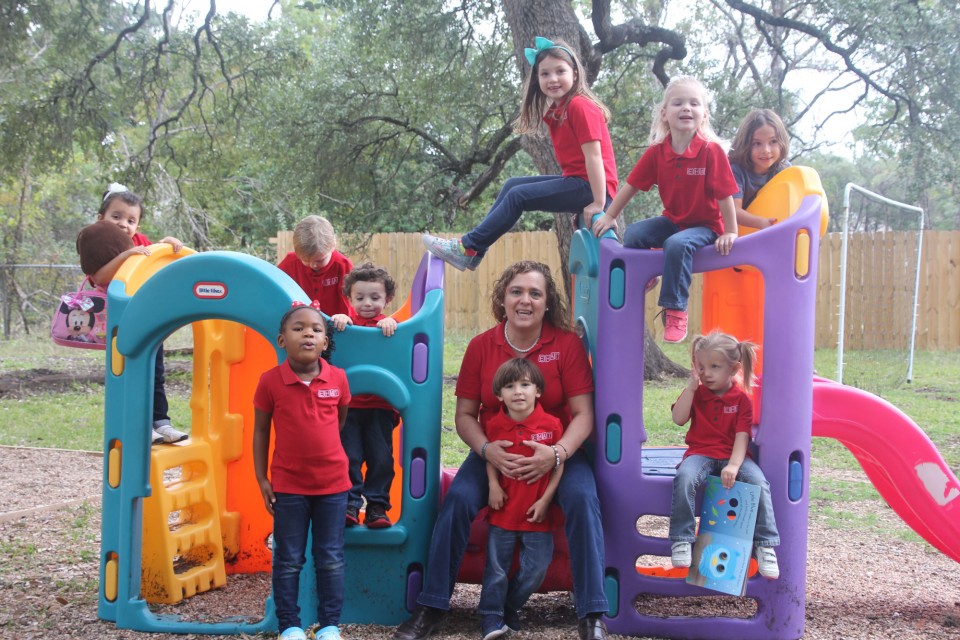 Escuela Hispanoamericana de Texas is a Spanish immersion program full of fun! If you want your kid or kids to learn Spanish, give us a call! We would love to chat.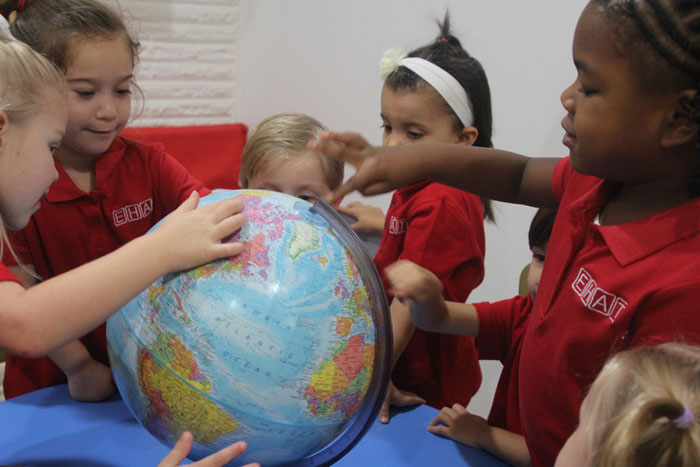 Striving for academic excellence and commitment to family and moral values.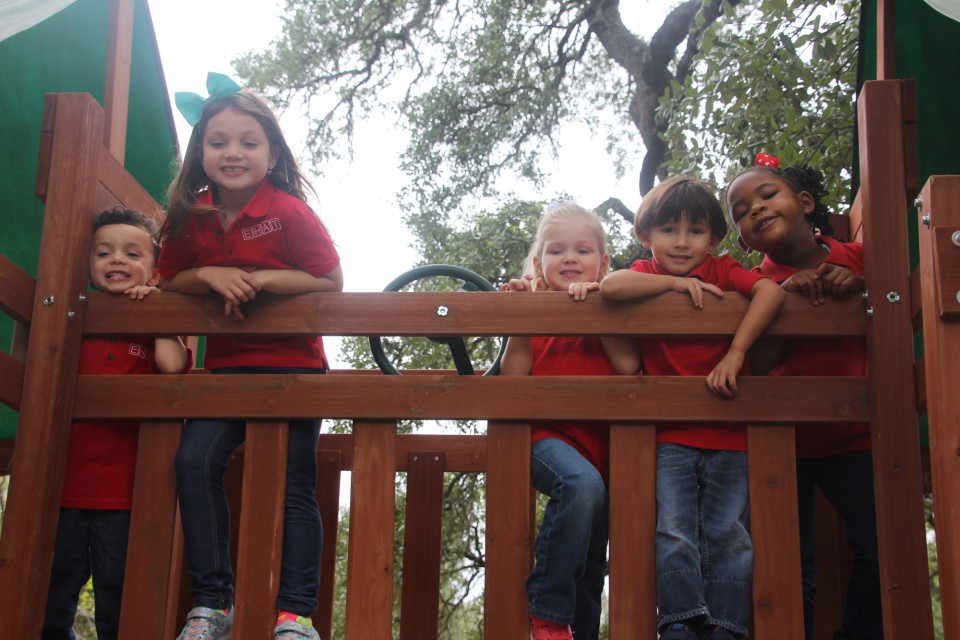 Each child is accepted, loved, and nurtured while providing opportunities for self-expression.
Introducing a New Curriculum!
IEYC
(International Early Years Curriculum)
New Curriculum to come !
We are very excited to have each and every one of you join us for this new school year!
Our kids will learn Spanish, play, dance, create and most importantly, laugh every day.
Welcome to the new school year 2020-2021.
We still have openings if you are interested in joining us

!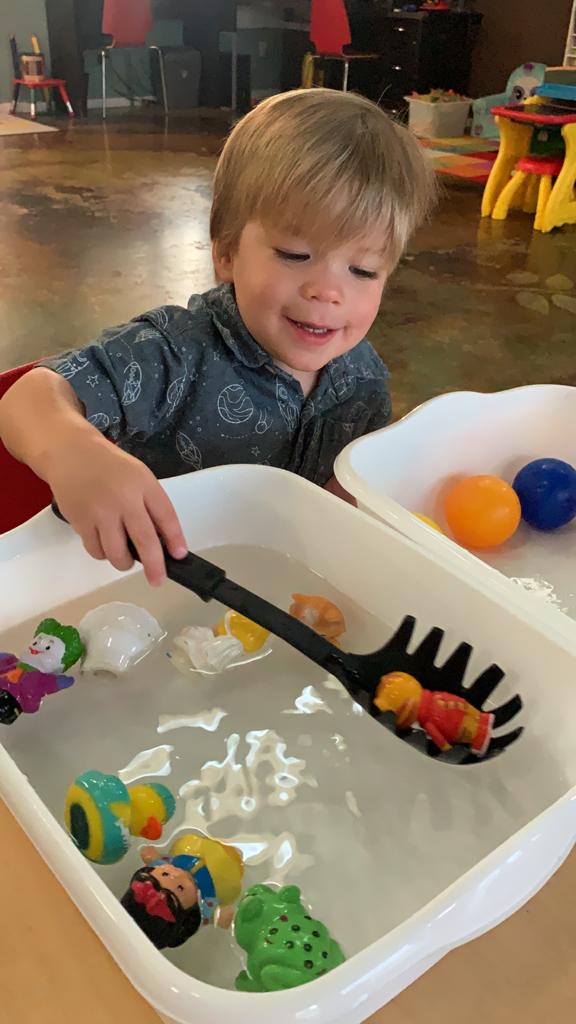 Loving Learning Environment
Each child is accepted, loved, nurtured and taught as an individual.
Play-oriented Approach
Self-expression through art, music, storytelling and creative movement.
Positive Self-image Development
We help kids conquer challenging activities on their level.
Open Lines of Communication
We keep the lines of communication open with parents.
Contact Us | Contáctenos
We look forward to hearing from you! If you have any questions or would like to schedule a tour, please contact us.