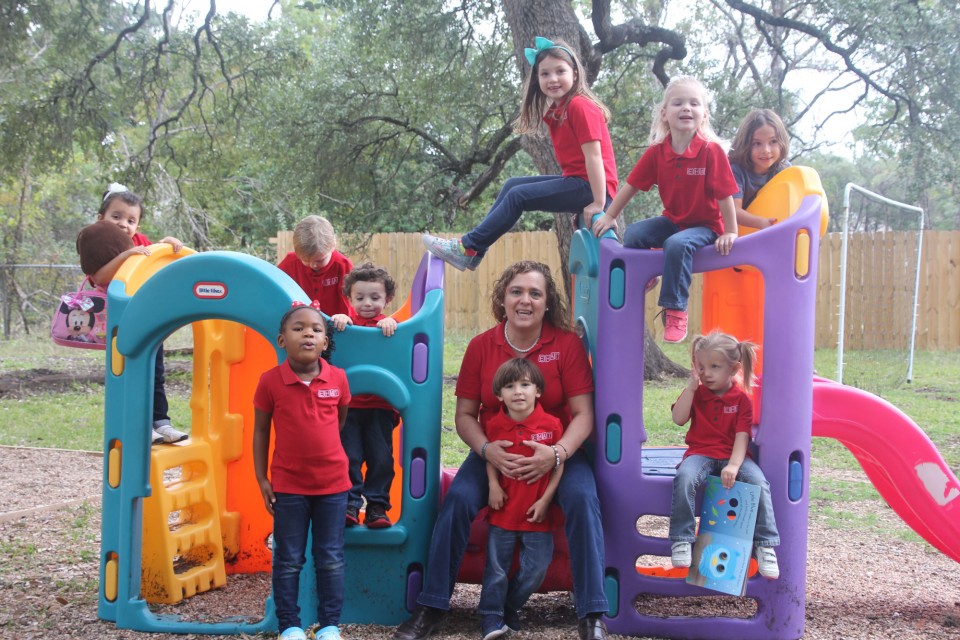 Escuela Hispanoamericana de Texas is a Spanish immersion program full of fun!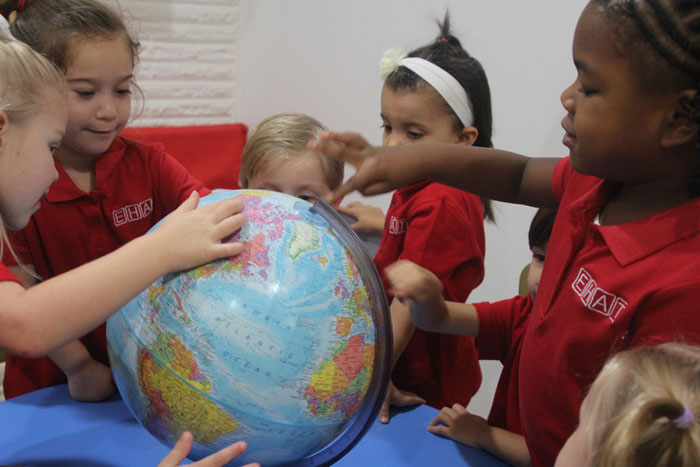 Striving for academic excellence and commitment to family and moral values.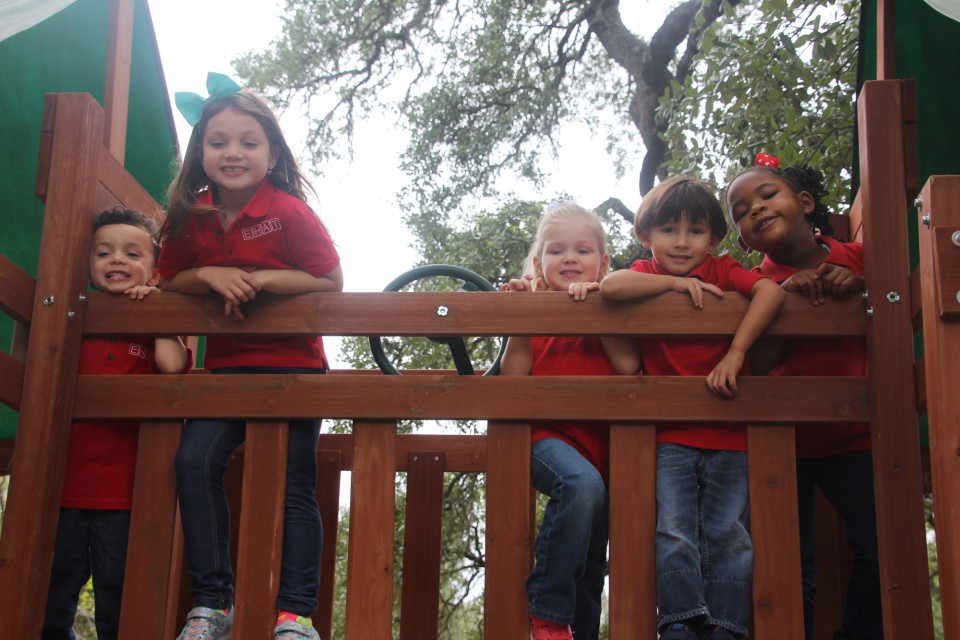 Each child is accepted, loved, and nurtured while providing opportunities for self-expression.
Loving Learning Environment
Each child is accepted, loved, nurtured and taught as an individual.
Play-oriented Approach
Self-expression through art, music, storytelling and creative movement.
Positive Self-image Development
We help kids conquer challenging activities on their level.
Open Lines of Communication
We keep the lines of communication open with parents.
Contact Us | Contáctenos
We look forward to hearing from you! If you have any questions or would like to schedule a tour, please contact us.