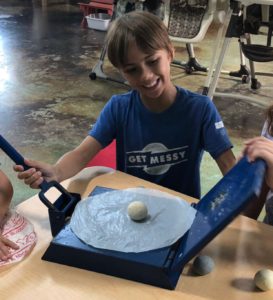 This week at summer camp, our kids learned a lot about the Mexican culture, hands on. We learned how to make corn tortillas, with yellow and blue corn. We also made gorditas with beans. The blue corn confused the kids, but they loved eating them! They wanted more and more.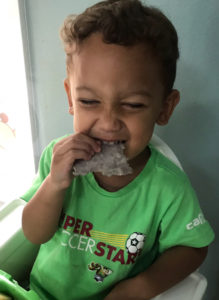 Making corn tortillas was very entertaining for our kiddos because the "masa" is sticky and malleable just like play-doh.
We also made Carlota de Limón, a very popular dessert from Mexico. This dessert is easy to make with the kids because there is no oven needed! At the end of the blog you will find the recipe for this delicious dessert if you are feeling adventurous
During art class, the kids made flowers out of paper mache and played the Mexican bingo, lotería. Lotería is a great game to expand their Spanish vocabulary.
---
Semana de Mexico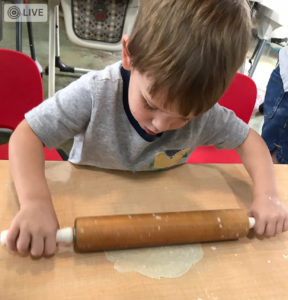 Esta semana en el campamento de verano, nuestros niños aprendieron mucho sobre la cultura mexicana. Aprendimos a hacer tortillas de maíz con masa de maíz amarillo y azul. También usamos la masa de maíz para cocinar gorditas con frijoles. El maíz azul confundió a los niños, ¡pero les encanto comérselas! Ellos querían más y más. Hacer tortillas de maíz fue muy entretenido para nuestros niños porque la "masa" es pegajosa y maleable como play-doh.
También aprendimos a hacer Carlota de Limón, un postre muy popular de México. Este postre es fácil de hacer con los niños porque no se necesita el horno. Aquí hay una receta de este delicioso postre si les gustaría intentarlo con sus hijos.
Durante la clase de arte, hicieron flores de papel mache y jugaron lotería. Lotería es un juego que ayuda a expandir el vocabulario de los niños.
Receta / Recipe Carlota de Limón
Vocabulary Words / Vocabulario